Ajay Gundecha, Principal
Ajay Gundecha is the Principal of Apta Ventures. He has over 20 years of multi-sector infrastructure experience as a banker, engineer and sponsor at leading firms.
Ajay focuses on strategic advisory covering mergers & acquisitions, project and leveraged finance, capital raisings (debt and equity) and restructurings, typically for capital intestive projects and businesses.
He has worked in Europe, Middle East, Africa and Asia, and has deep experience in the Asia markets across: frontier, emerging and developed.
Ajay has a track record of leading successful teams on transactions; his experience includes regional leadership roles at Rothschild and Dresdner Kleinwort, and senior management and advisory roles at major organisations such as the Singapore SportsHub and the World Bank Group.
In a management capacity, Ajay has worked on transactions totalling over US$42B.
Ajay is from the UK and was based in London and Hong Kong before Singapore.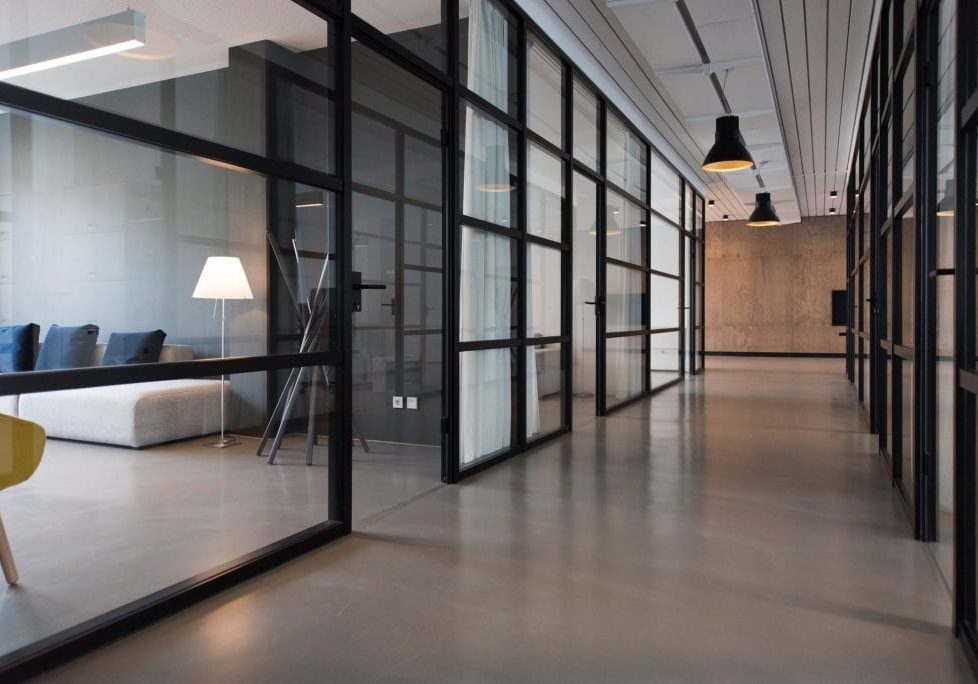 Get in touch, and let's talk about your project